Gaming Fantasy Football: Our expert shares his personal XI for the start of the World Cup Kevin DeVries Fantasy Football Writer Last updated 1 year ago 22:56 6/13/18 FacebookTwitterRedditcopy Comments(0)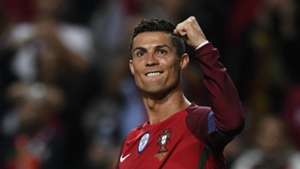 Getty Gaming World Cup Mohamed Salah Olivier Giroud Cristiano Ronaldo France v Australia Peru v Denmark Egypt v Uruguay Portugal v Spain Croatia v Nigeria Germany v Mexico Brazil v Switzerland Belgium v Panama Croatia Brazil Switzerland Panama Spain France Australia Denmark Peru Uruguay Egypt Portugal Nigeria Germany Mexico Belgium Our Fantasy writer picks out the 11 best players and values on offer in the Goal game including stars from Portugal, Spain, Germany, France and more Throughout the run-up to the World Cup we've offered plenty of advice on how you should build your team. We are now just days away from the start of the tournament and it's time to put the tyres to the road.So today I offer you my personal XI, with a quick sentence on why I selected them. Good luck to you and your Fantasy team and, if you haven't signed up yet, be sure to do so here.

Article continues below Editors' Picks Out of his depth! Emery on borrowed time after another abysmal Arsenal display Diving, tactical fouls & the emerging war of words between Guardiola & Klopp Sorry, Cristiano! Pjanic is Juventus' most important player right now Arsenal would be selling their soul with Mourinho move GK: Alisson – Brazil, £6.1m, owned in 9.25% of teamsHe has been phenomenal for both Roma and Brazil over the last year and sits perfectly at the nexus of ability and matchups.DEF: Joshua Kimmich – Germany, £6.4m, owned in 13.79% of teamsKimmich is, without doubt, the best defender in the Goal game having led all players in assists during qualifying whilst part of a top five defence at this tournament.DEF: Thomas Meunier – Belgium, £6.1m, owned in 8.85% of teamsOnly five players contributed towards more goals (goals+assists) than Meunier's 12 and Belgium should have little trouble keeping clean sheets against Panama and Tunisia.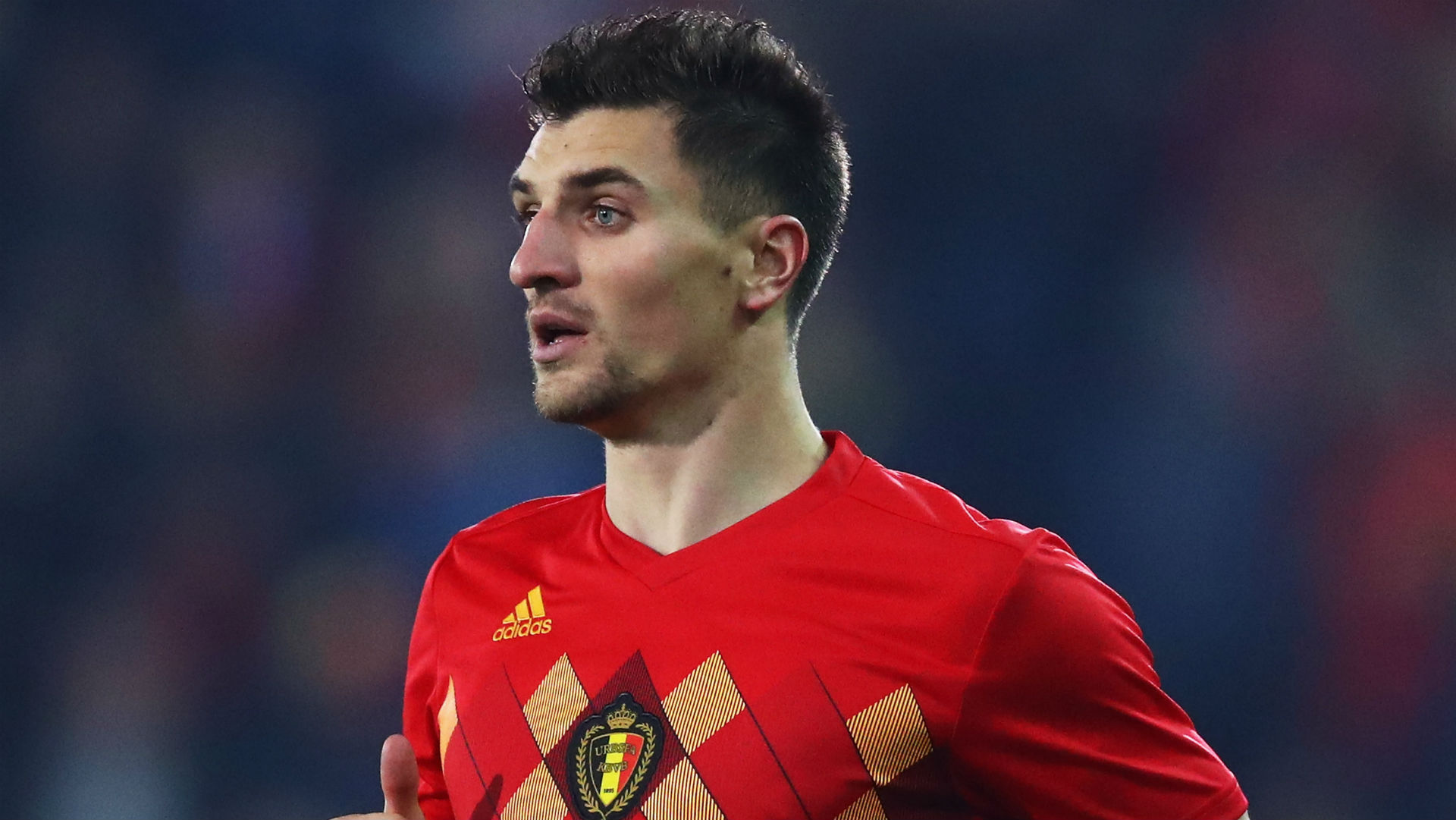 DEF: Sime Vrsaljko – Croatia, £5.8m, owned in 1.39% of teamsHe's being slept on at the moment but Vrsaljko picked up three assists and six clean sheets in qualifying and will not face a top 10 attack in the group stage.MID: Mohamed Salah – Egypt, £7.3m, owned in 15.9% of teamsObviously this depends on his fitness, but he scored 63 per cent of Egypt's qualifier goals is in the easiest group, and starts the tournament with a double gameweek.MID: David Silva – Spain, £6.8m, owned in 8.77% of teamsSilva found his shooting this boots this season for both club (nine) and country (five) and is as close to a guaranteed starter as you'll find this summer.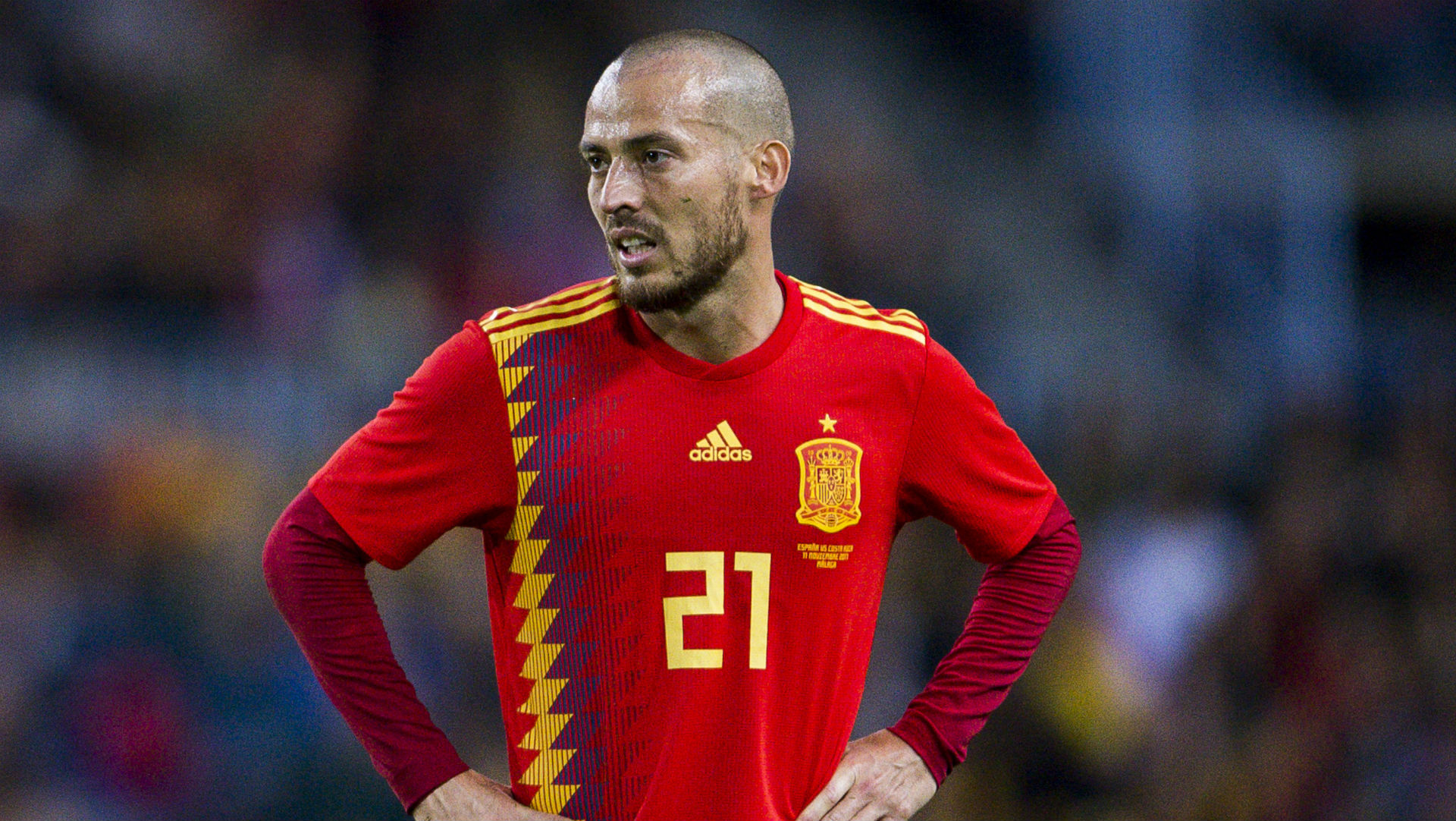 MID: Mile Jedinak – Australia, £5.6m, owned in 0.37% of teamsThe Aston Villa man notched five penalties for Australia en route to Russia and, considering his heinously low cost and ownership, he's a gamble I'm willing to take.MID: Christian Eriksen – Denmark – £7.2m, owned in 10.3% of teamsHe led all midfielders in goals during qualifying (11) and both scored and assisted in Denmark's final tune-up against Mexico, just to firm up his standing as an elite option in the Goal game.FOR: Olivier Giroud – France, £7.3m, owned in 3.15% of teamsGiroud had just as many goals as Griezmann on the road to Russia and, if he doesn't start, you can always replace him midweek with someone who will.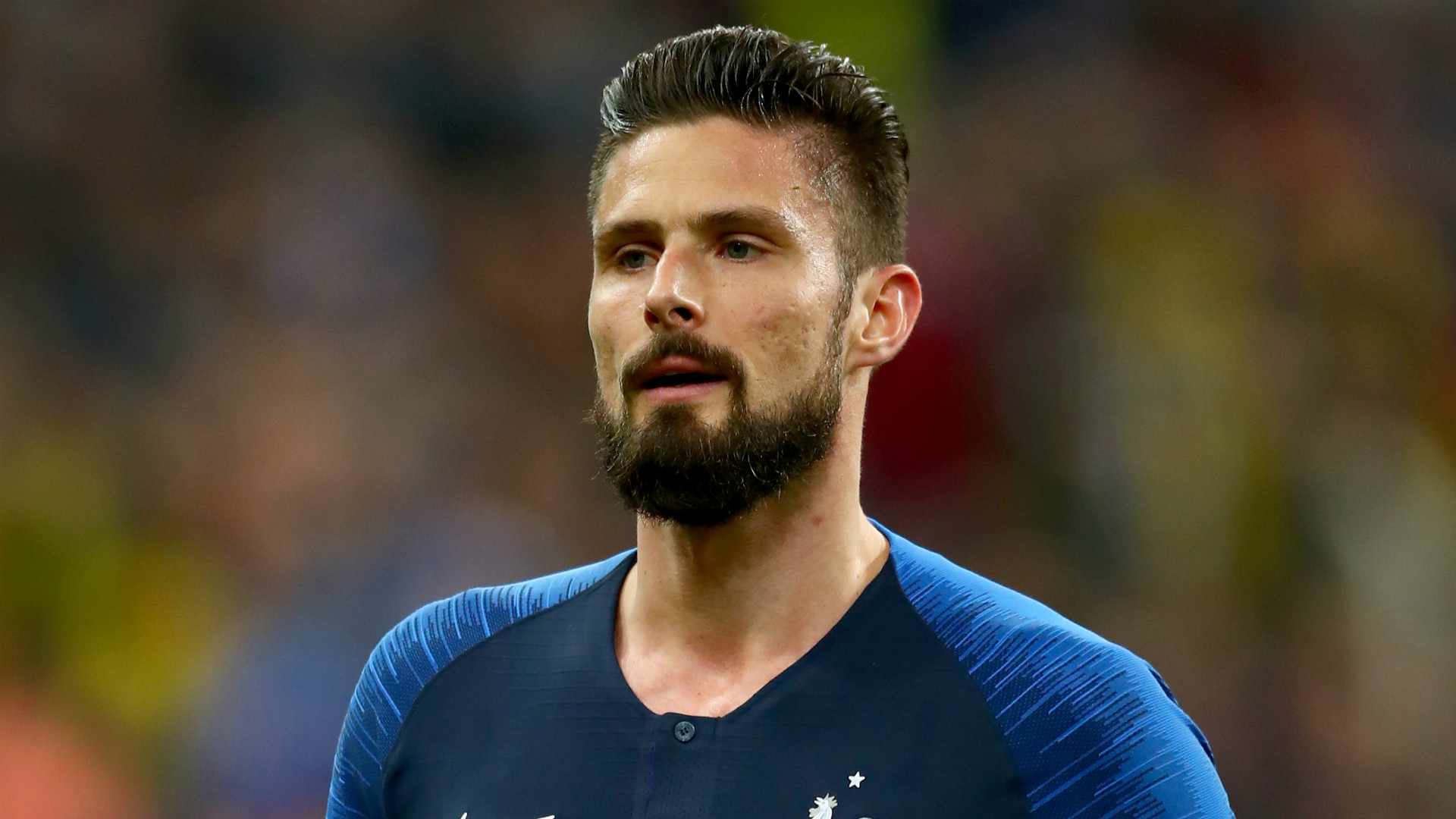 FOR: Edinson Cavani – Uruguay, £8.0m, owned in 5.22% of teamsHe led all of South America in scoring during South American qualifiers (10) and will get plenty of opportunities to score as no opponent in Group A has a top 20 defence.FOR: Cristiano Ronaldo – £8.2m, owned in 27.06% of teamsRonaldo has a surprisingly tough group, but he had more combined goals (18) than any other player in qualifying and, you know, is Ronaldo.

read more